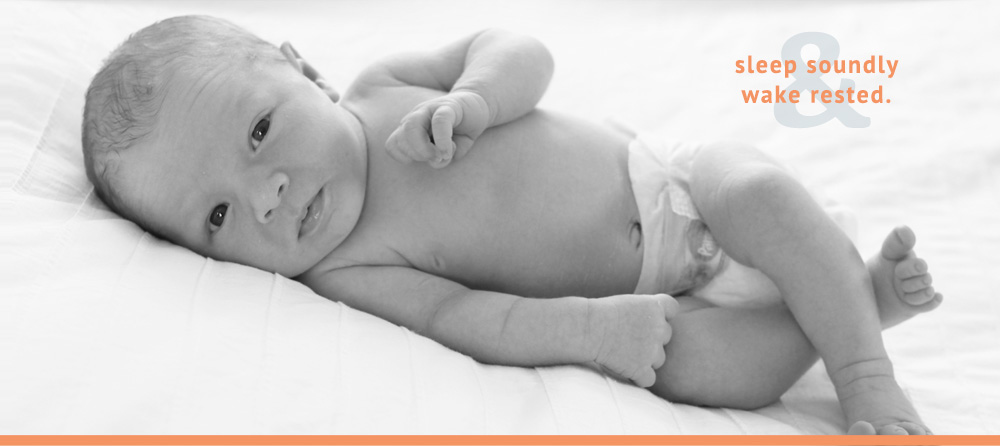 Welcome to Boston's premier overnight newborn care provider.
Night Owl Nurses provide Boston, and its suburbs, with private, in-home newborn care throughout the night. Our goal is to relieve sleep-deprived parents and establish healthy sleep practices for your newborn(s). We are dedicated to providing the most trusted and reliable overnight newborn care, so you can sleep soundly & wake rested.

service area.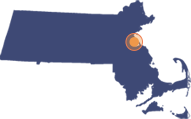 coverage map
testimonials.
"My husband and I met Rebecca when we were expecting triplets and looking for overnight help for the first three months…"read more
scheduling & rates.
We provide overnight newborn care typically between 10pm and 6am, one to seven nights per week. (extended hours available)             learn more